First Up,
Manovich
"Painted Threads". Koak & Newkon grace their art work on one-of-a-kind cut and sew pieces. The details are crazy, you got to see these pieces, fashion meets art!! They are too dope to wear, each individually sewn and hand painted! My 2 favorites are the long dresses. I want to frame and hang them on the wall, or even better place them on mannequins with custom display cases built to showcase them museum styles! Good job homies!!
Manovich x Newkon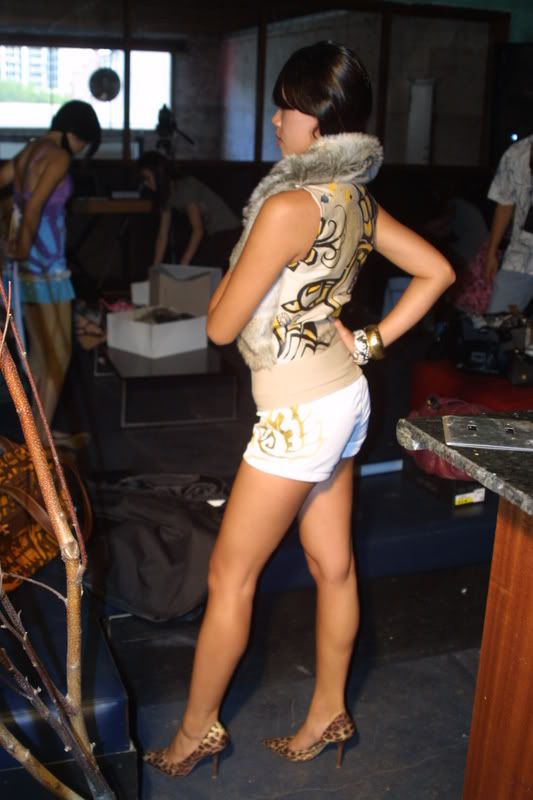 Manovich x Newkon x Koak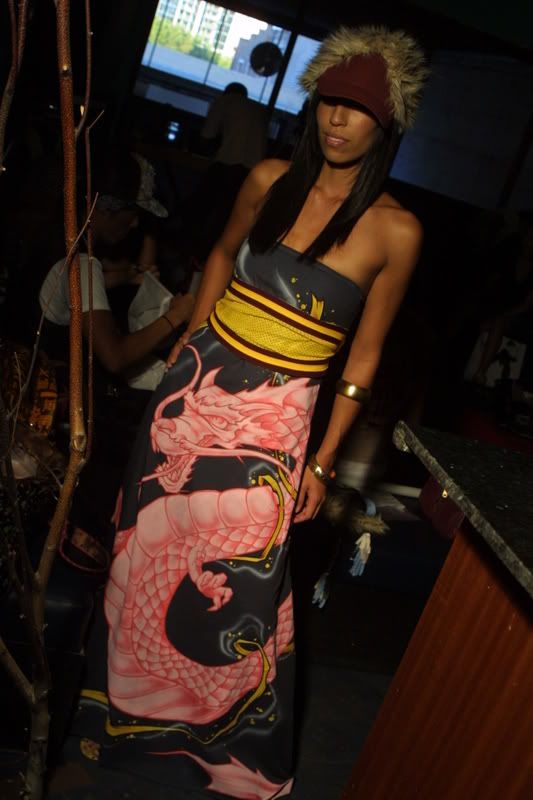 Dress: Manovich x Koak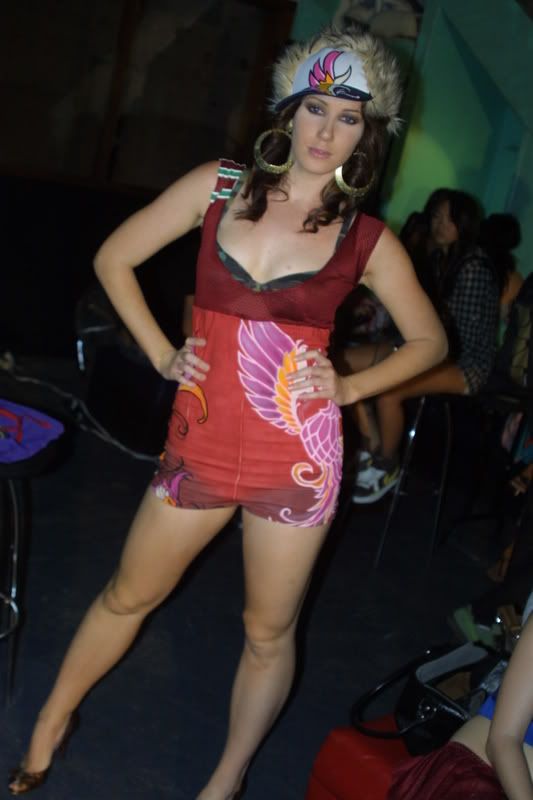 Manovich x Koak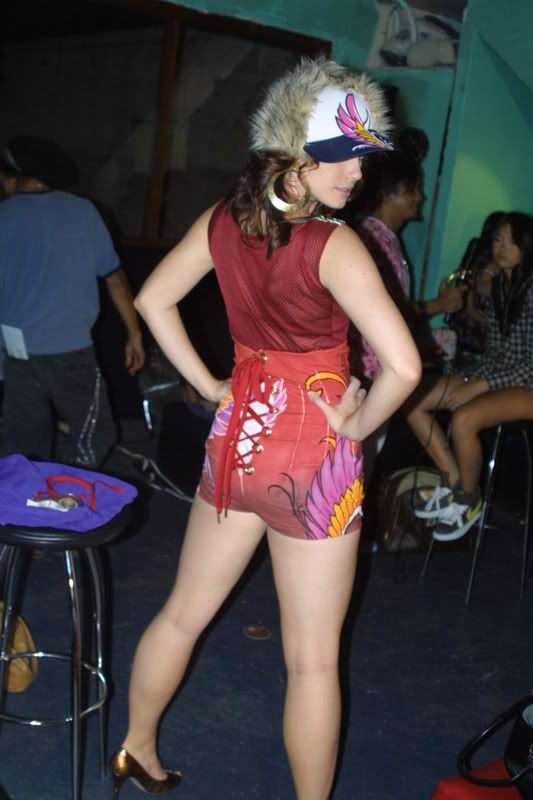 Dress: Manovich x Newkon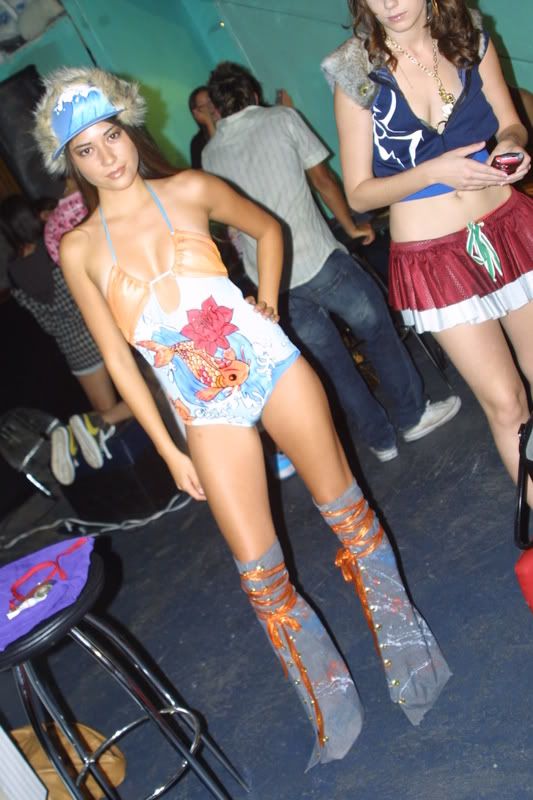 Swimsuit: Manovich x Newkon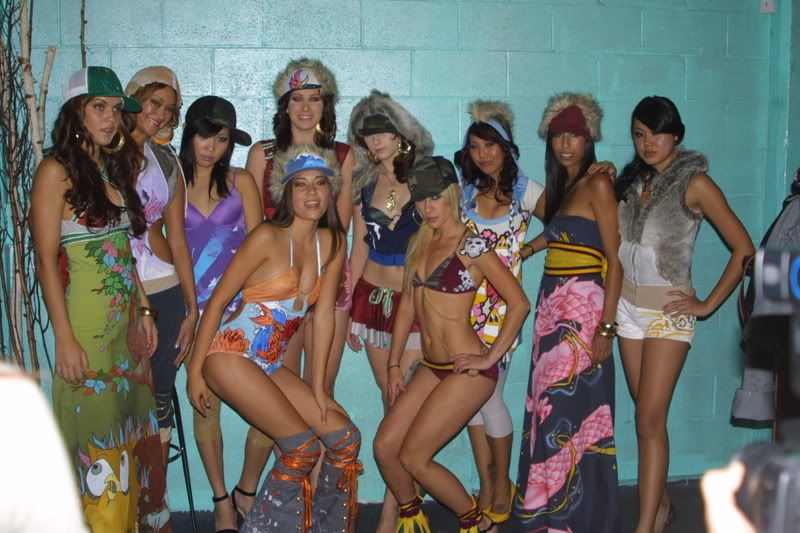 Manovich Models!
A few runway shots...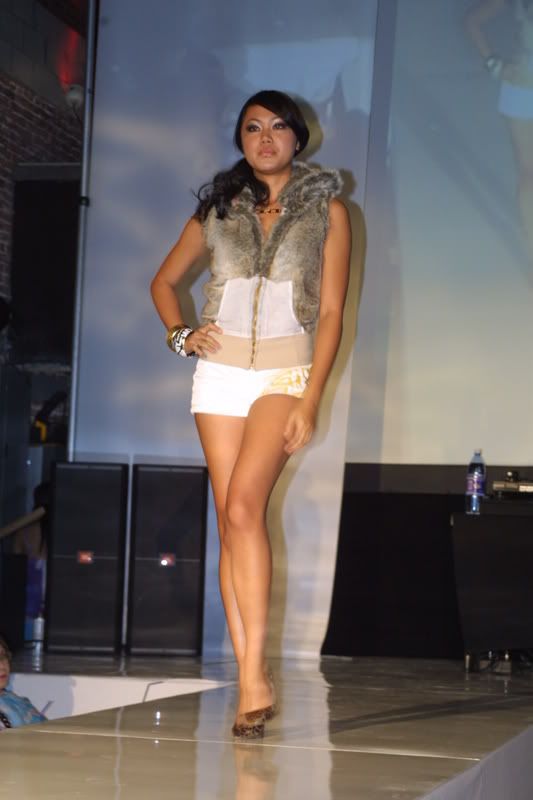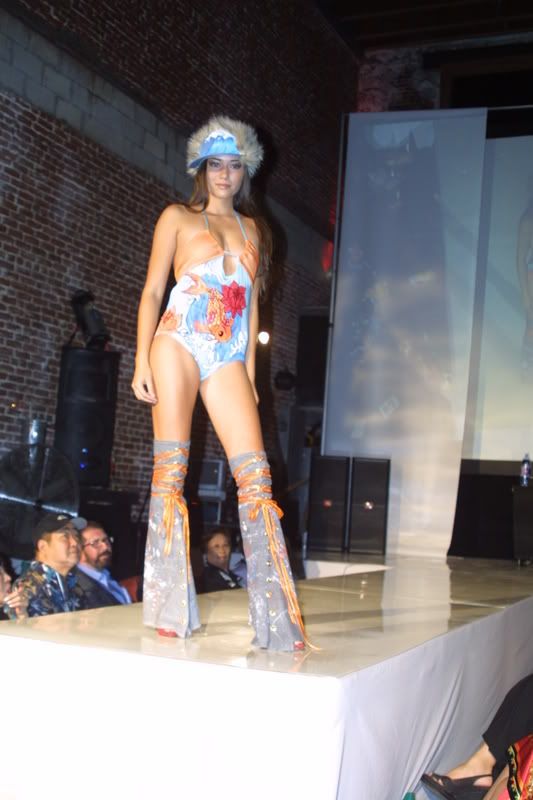 MANOVICH "Painted Threads" featured artist Koak & Newkon
Last but not least,
Allisonizu
, debuted their petite denim line to be release Spring 2008. I must say this was more catered for the guys than the ladies, but over all i liked the classic denim styles.